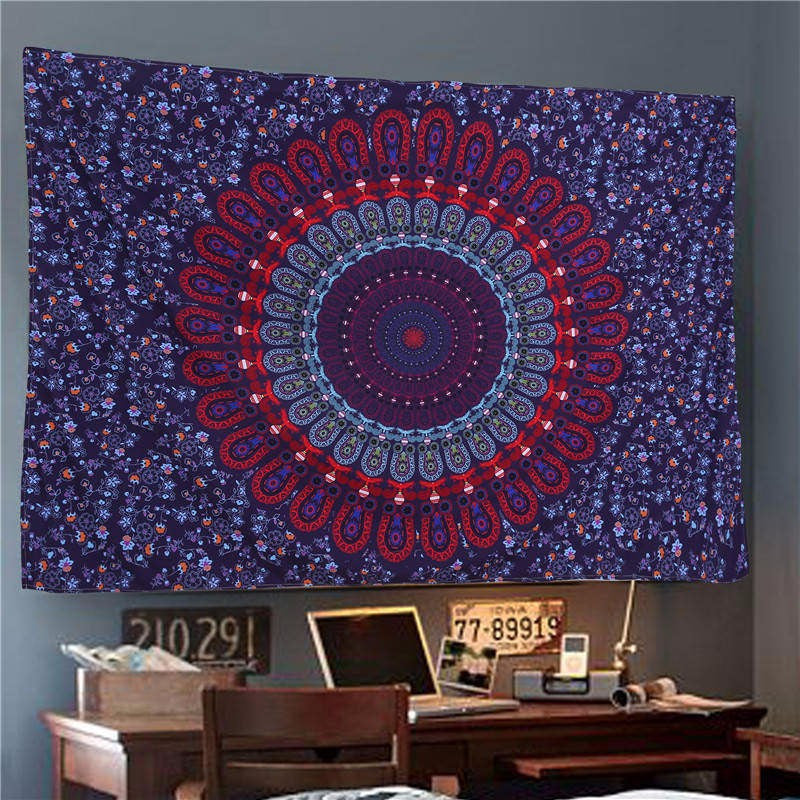 Bohemian Red & Blue Chakra
Regular price $39.95 $29.95 Sale
In a mesmerizing boho pattern we love, it's the perfect piece for topping off your bed, wall or favorite chair. Doubles as a beach or picnic blanket and is festival-friendly, too!
Red Chakra: Red is a clear sign of power. It provides energy for blasts of raw creation. When you see red, think of a boom of powerful action propelling you forward. Consider this the spark of action.


Blue Chakra: Swimming in these beautiful blue seas we find new connections, and discover true joy is in sharing and communicating our discoveries. When blue hues fill our visions it indicates our willingness to see solutions in everything.
Limited time only
Free Shipping!

Please allow 2-4 weeks delivery