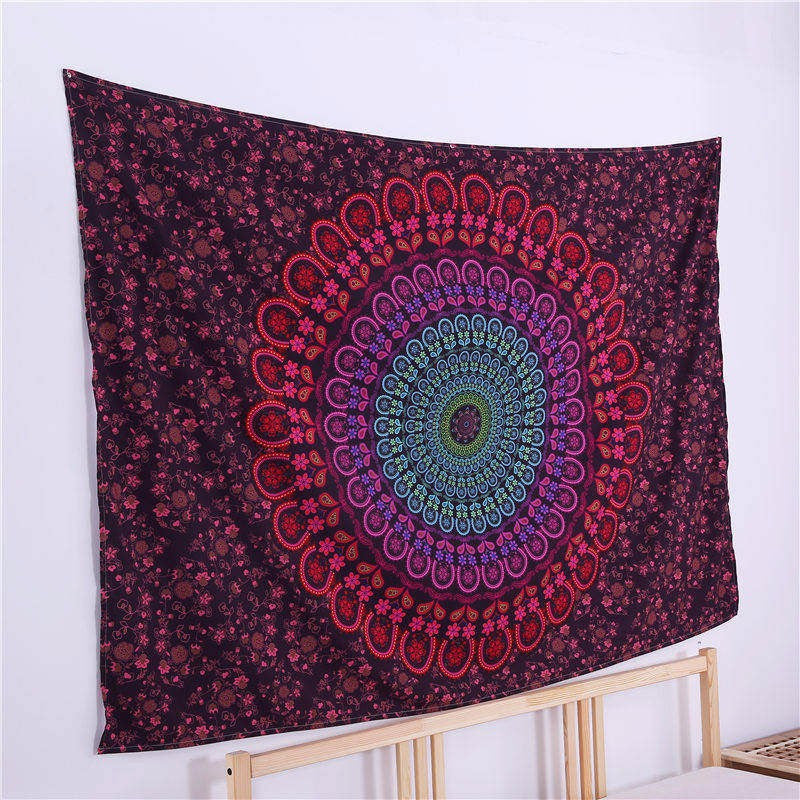 Bohemian Violet & Indigo Chakra
Regular price $39.95 $29.95 Sale
In a mesmerizing boho pattern we love, it's the perfect piece for topping off your bed, wall or favorite chair. Doubles as a beach or picnic blanket and is festival-friendly, too!
Indigo Chakra: All is revealed. Awareness is found in the deep purple folds of our innermost selves.


Violet Chakra: Violet is the culmination of our time, place and being. In this luscious lotus of life, we realize our progress is not hammered, merely channeled. Indeed, violet asks us to simply be, because we have always been, and our expansion is inevitable.
Limited time only
Free Shipping!

Please allow 2-4 weeks delivery